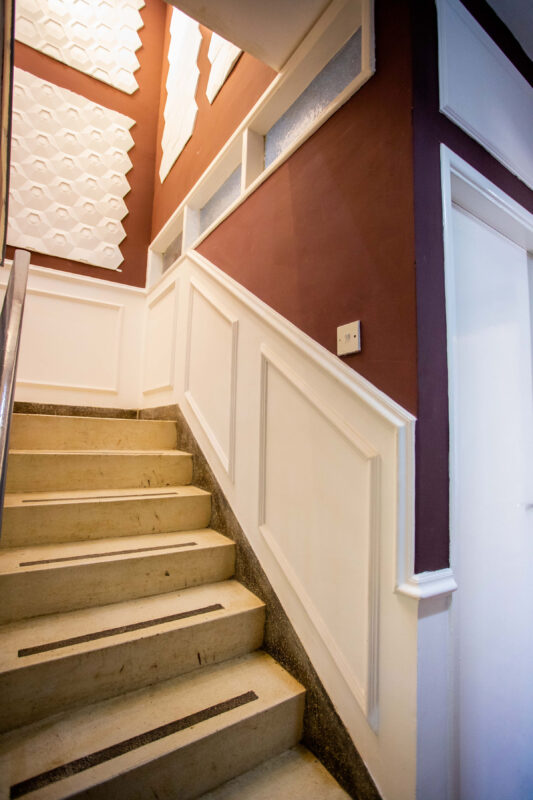 Wainscotting panels have been a staple in interior decor for centuries, and for good reason. These decorative panels not only add a touch of elegance to any room, but also provide protection to walls from scuffs and scratches. At Jardin Classics, we offer a range of wainscotting panels made from high-quality gypsum that are perfect for adding a classic touch to any space.
One recent trend in wainscotting panel use is to install them at varying heights on the wall, creating a modern twist on the classic look. This is often referred to as "picture frame wainscotting," and can be used to highlight specific artwork or furniture pieces in the room.
Our wainscotting panels come in a variety of styles and sizes, making it easy to find the perfect fit for your space. Whether you're looking for a traditional raised panel or a more modern flat panel design, we have you covered. And with our high-quality gypsum construction, you can rest assured that your panels will last for years to come.
If you're looking to add a touch of timeless elegance to your home decor, wainscotting panels are the perfect choice. Check out our selection at Jardin Classics and start transforming your space today!